Girl hospitalized after near-drowning at White Settlement water park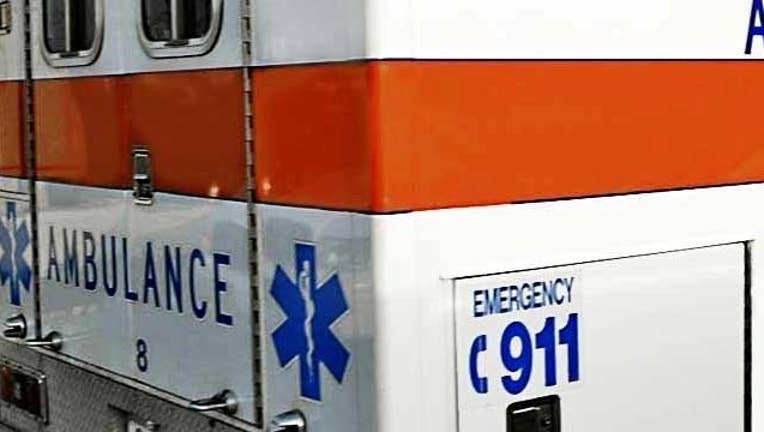 One girl was hospitalized after a near-drowning at the Hawaiian Falls water park in White Settlement on Friday.
Medstar officials said the original call for help was for a three-year-old girl. Park officials said she was found in the wave pool and was pulled out. The girl had a pulse but wasn't breathing.
A lifeguard was able to resuscitate her and paramedics wound up taking her to a Fort Worth hospital for further monitoring.
There was also a report of a second near-drowning of an eight-year-old boy from paramedics. But park officials later said the child only received assistance in getting out of the wave pool and never had a medical issue.
FOX 4 is on YouTube -- http://bit.ly/fox4subscribe