Gas prices in Dallas rise ahead of Memorial Day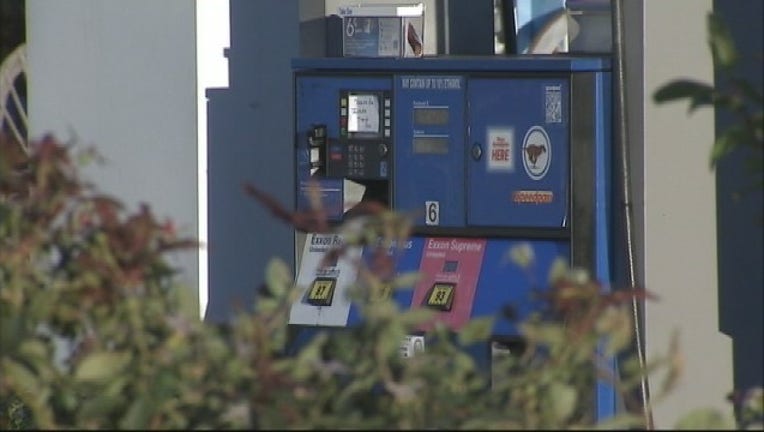 The price of gasoline in Dallas is rising faster than the national average.
According to GasBuddy.com, the cost of a gallon of gas in the Dallas area increased 14.7 cents in the past week. Of the 1,605 Dallas area gas retailers surveyed, the average price is $2.15 per gallon. Gas prices increased 6.1 cents per gallon nationwide last week, with an average price of $2.28.
Gas prices in Dallas are an average of 20.4 cents per gallon higher than a month ago, compared to the national increase of 15.1 cents. The cost of a gallon of gas in Dallas is still 43.5 cents lower than May 23 of last year. Nationwide, prices are an average of 46.3 cents per gallon lower than a year ago.
"With crude oil prices rallying over the past six weeks, reaching the highest point that we've seen since November ($48.50 per barrel) before Friday's close, we should expect wholesale and retail gasoline prices to rise further," says Gregg Laskoski, senior petroleum analyst for GasBuddy.