Garland youth minister sentenced for child sex crimes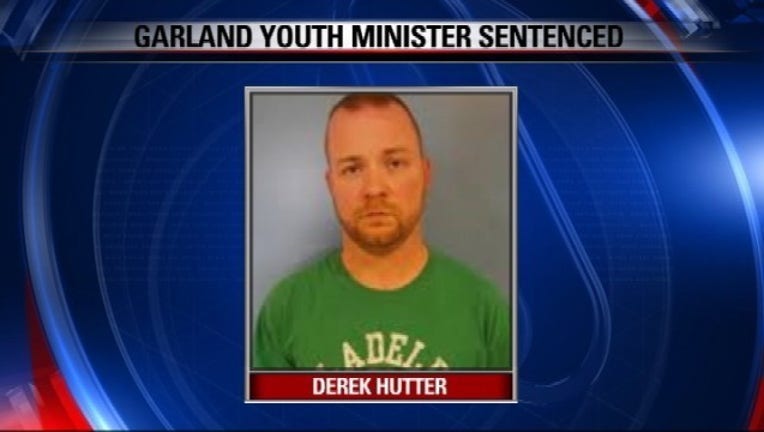 GARLAND, Texas - A former youth minister is headed to federal prison.
Derek Hunter was sentenced to 22 years for child sex crimes.
He worked at the Garland Baptist Church and reportedly assaulted a 13-year-old girl in his youth group last year.
He pleaded guilty to the federal charge.