FWPD warns residents of jury duty scam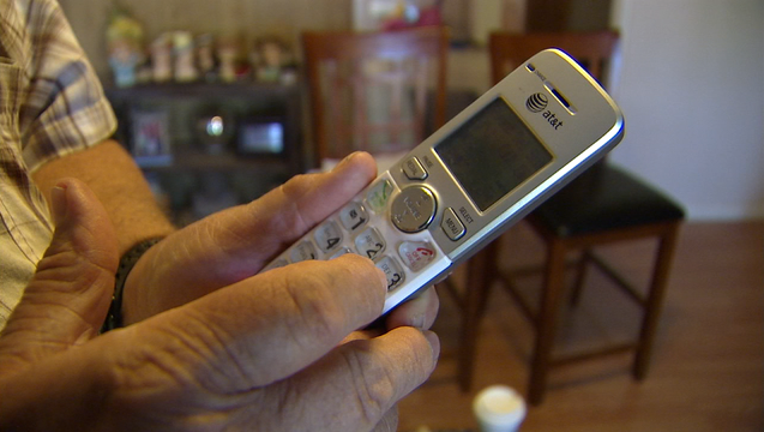 FORT WORTH, Texas - Fort Worth police are warning residents of a scam that involves false claims of missed jury duty and threats of arrest.
Police said the scammers called at least three people this week claiming to be Officer Watkins or Sgt. Watkins from the "warrants" unit. The victims were told they could only avoid an arrest by paying a "bond."
The number showed up as Fort Worth PD on caller ID, but the police department said that was also a lie.
"The Fort Worth Police Department NEVER calls citizens asking for money under any circumstance," the department said.
Police encourage anyone who gets a similar message or call to hang up and report it immediately to 817-392-4222.