FWISD Superintendent search continues, sole finalist drops out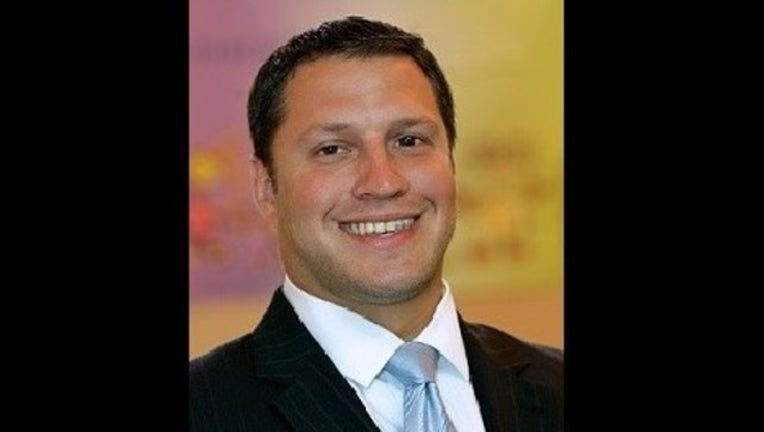 The search is back on for a new Fort Worth ISD Superintendent.
Dr. Joel D. Boyd, the sole finalist, has informed the Fort Worth ISD Board of Education that he is withdrawing as a candidate for the position of permanent Fort Worth ISD Superintendent.
The Fort Worth school board nominated Dr. Joel D. Boyd as the finalist for the superintendent position earlier this month. Dr. Boyd is currently the superintendent of Santa Fe Public Schools in Santa Fe, New Mexico.
FWISD Board President Norman Robbins informed the Board of Dr. Boyd's decision on Saturday evening. Dr. Boyd's decision came at the end of the 21-day formal vetting process mandated by Texas law.
While district officials have not confirmed anything, FWISD board trustee Dr. Ann Sutherland says in her blog "Dr. Boyd's performance during this final interview was outstanding. Unfortunately, our post-interview examination of Dr. Boyd's tenure in Santa Fe reveals great tension between teachers and Dr. Boyd. There have been many teacher resignations, including one of a nationally recognized teacher, as well as at least one major walk-out by students in protest over his testing regimen."
"The Fort Worth ISD Board considers the hiring of a superintendent the most important duty we have and we are committed to working together to ensure we bring the best possible person to Fort Worth to lead us," said President Robbins. "Our students, their families and our employees deserve no less."
A board meeting scheduled for Monday evening has been canceled, Mr. Robbins said.
Dr. Patricia Linares, who has served as interim superintendent since June, 2014, will continue in that capacity.