Funeral held in Plano for biker killed in Waco shooting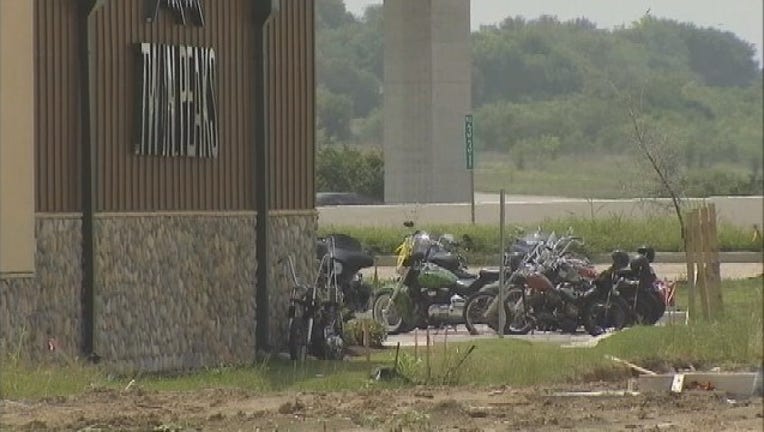 article
The family of one of nine people killed in a shootout outside a Waco restaurant has held a funeral for the man.
The funeral for Richard V. "Bear" Kirschner Jr. was held at a funeral home in the Dallas suburb of Plano.
The 47-year-old motorcycle enthusiast was among those killed when a dispute at a gathering of different motorcycle gangs erupted in gunfire on May 17 outside a Waco restaurant. Waco police spokesman Sgt. W. Patrick Swanton has said all those killed or injured were members of five criminal motorcycle gangs at the Twin Peaks restaurant for a biker meeting.
About 170 people remain jailed in Waco on $1 million bond each, charged with engaging in an ongoing criminal enterprise.