Ft. Worth girl hospitalized after nearly drowning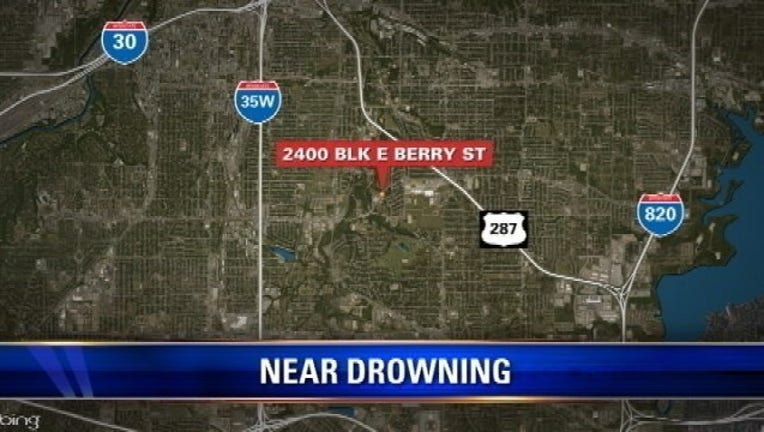 article
A 7-year-old girl was taken to a hospital after nearly drowning Wednesday night, according to police.
Firefighters arrived at the Cobb Park Apartments pool on East Berry Street around 9:15 p.m. Firefighters found two people performing CPR on the young girl.
The victim was taken to Cook Children's Medical Center in Fort Worth in critical condition.