Frisco teen to stand trial for murder of parents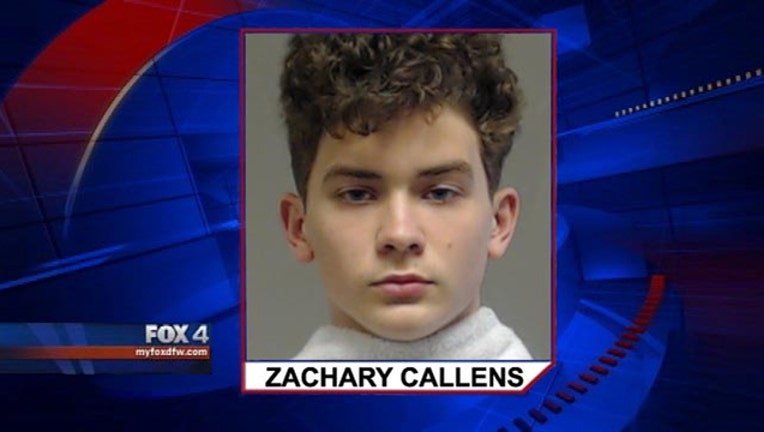 A grand jury has determined a Frisco teen should stand trial for the murder of his parents.
Zachary Callens, 17, was indicted on two counts of first degree murder. A judge ruled in June the teen would be tried as an adult.
Police said Callens shot his parents Ryan and Maria Elena Callens on Aug. 11 at the family's Frisco home.
The teen's friends say he complained his parents were too strict. Callens was 16 at the time of the shooting.
FOX 4 is on YouTube -- http://bit.ly/fox4subscribe