FOX 4 viewer tips lead to arrest of Rowlett murder suspect, police say
ROWLETT, Texas - Rowlett police reached out to FOX 4 last week for help catching a murder suspect and FOX 4 viewers helped them track him down.
"[It] really helped with the investigation and finding the location of the suspect," said Rowlett police corporal Jacqueline Vergara.
PREVIOUS COVERAGE: Police seek help finding Rowlett murder suspect
40-year-old Virgil Allen Harris was arrested in Garland Thursday by Rowlett Police and the Dallas Police Fugitive Unit.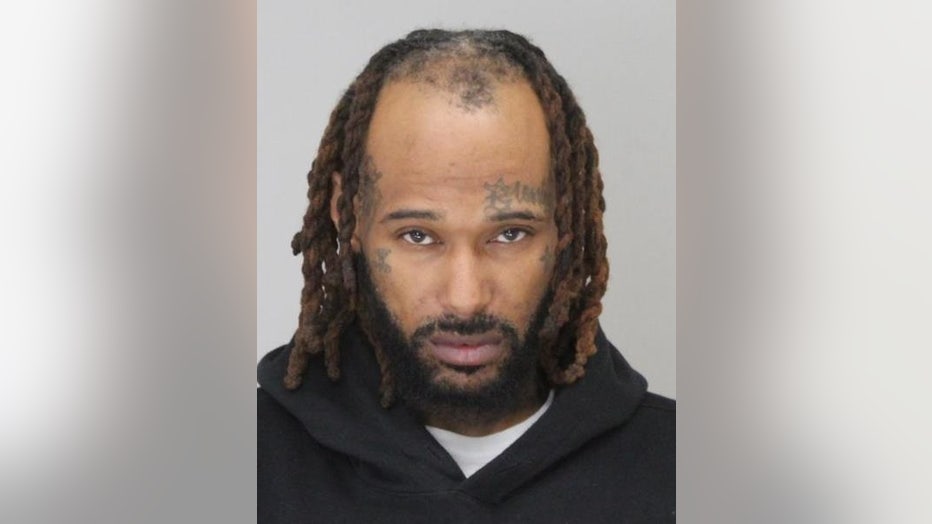 Virgil Harris (Rowlett Police)
"After negotiating with him for 40 minutes he surrendered, and they took him into custody," Vergara said.
Harris was the man caught on tape by surveillance cameras at the scene of the murder of Kerry Cottrell on Feb. 11.
Witnesses say Harris can be seen moments before the deadly shooting driving an orange Dodge Charger.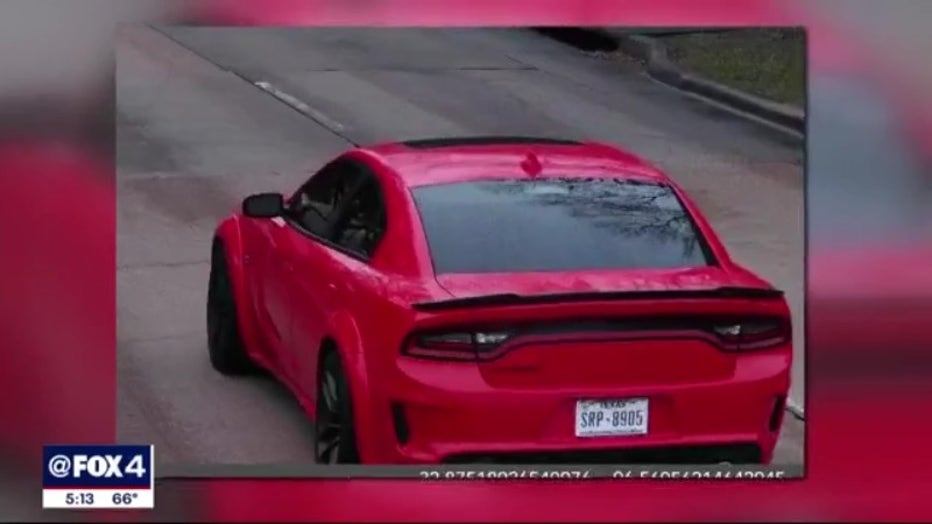 "Marijuana deal that pretty much turned into a confrontation where shots were exchanged and unfortunately a 22-year-old male lost his life," said Vergara.
An arrest affidavit shows Harris texting with the dead man's cousin before they met up and after the shooting.
"It was very important to get his side of the story and detectives did interview him, and they were able to get his side of the story," said Cpl. Vergara.
Virgil Allen Harris is in jail on a $2 million bond for the February Rowlett murder.
He had a previous aggravated robbery charge in Dallas and court papers show he was on the move from Michigan, where he was out of jail on bond for a drug-related arrest.
"He was wanted out of Michigan, so he had an ankle monitor where he cut it off and fled to Texas," Vergara said. "He took the name of Virgil Harris, the one he is currently using, but his actual birth name is Derrick Deon Dozier."
Both incidents from the aggravated robbery and murder charges were after he cut off his ankle monitor and assumed a new name.
Police were thankful for the concerned citizens who called them.
"Yes, people who care and take the time to make the call and let us know what's going on," Vergara said. 
Of the charges against Virgil Allen Harris, aka Derrick Deon Dozier, the Rowlett murder warrant is the most serious.