Police seek help finding Rowlett murder suspect
ROWLETT, Texas - Rowlett police are asking for the public's help in locating a murder suspect.
Detectives say the man, who was already on bond for an aggravated robbery, was a no-show at his court check-in.
Kerry Cottrell was killed two weeks ago in the middle of the day.
Police know who their suspect is, but they don't know where he is.
"His name is Virgil Allen Harris. He's 40 years old. He's from Mesquite, Texas," Rowlett PD Det. Cruz Hernandez said. "He's got dreads and he's known to drive an orange Dodge Charger."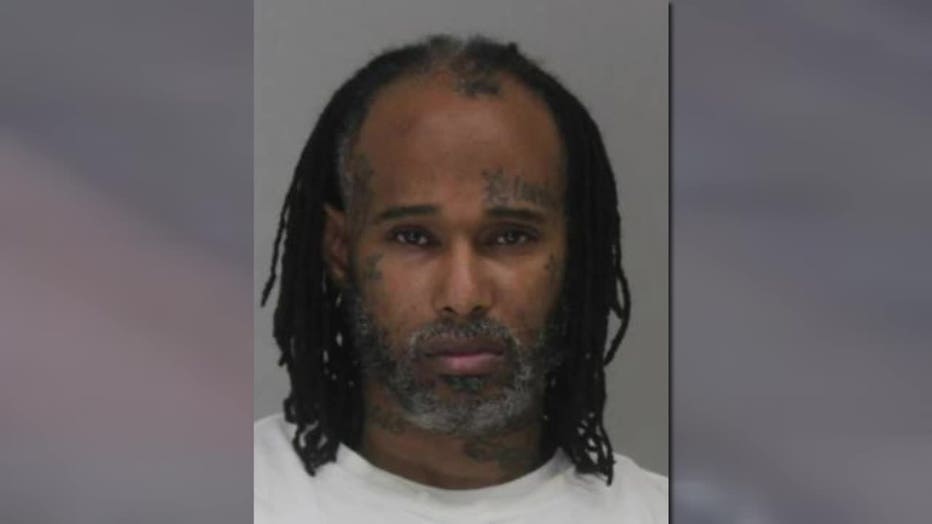 Det. Hernandez says Harris is their suspect caught on tape in a February 26th murder behind some businesses in the 2100 block of Lakeview Parkway.
"Police investigation shows that there was a meeting for the purchase of drugs, purchase of marijuana, and when the two people met, there was an altercation between them. Shots were fired and our victim, our 22-year-old male victim, got shot and he died," Det. Hernandez said. "We have video of the suspect arriving. We have his identity, we have his vehicle that he was in, and we are actively looking for him."
Police are looking for him, but not expecting him at Frank Crowley Courthouse.
"He did not show up for his court date today. We were hoping to locate him then. We need to find out his side of the story," Det. Hernandez explained. "He's on bond out of Dallas County for aggravated robbery, and he did not show up for his court date."
[REPORTER: "So what does that mean?"]
"That means he's on the run. He's armed and he's on the run," Det. Hernandez responded.
[REPORTER: "How difficult is it to track people down in a case like this?"]
"In this case, the car that he was in when he did the killing, it was not registered to him. We located the registered owner and she is not cooperating with our investigation. She has not provided us with any information that's been helpful to locate Mr. Harris," Hernandez said.
Crime Stoppers has offered a reward of up to $5,000 for information leading to Harris' arrest.
"We need to get him in custody for this murder warrant, and find out what happened," Det. Hernandez said.
Detectives say Harris had not been required to wear an ankle monitor as part of the conditions of his bond on the aggravated robbery.
Police are asking anyone with information to contact Crime Stoppers or Rowlett police.