Four quakes in 24 hours in Dallas and Irving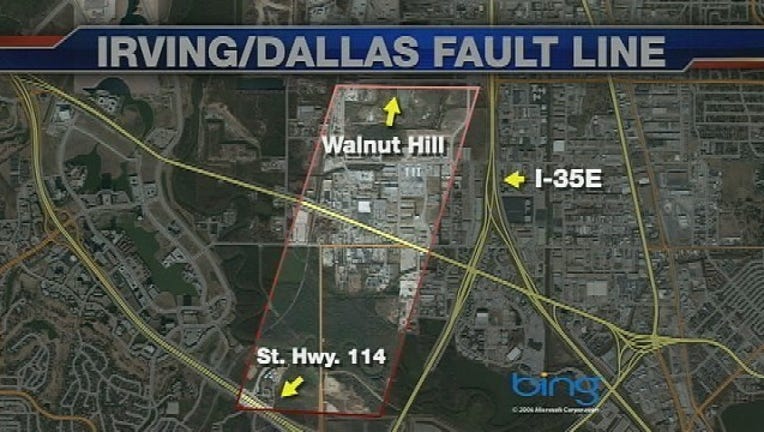 Another small quake rattled residents in Irving and northwest Dallas on Monday morning.
The quake at 8:58 a.m. was a 2.7 magnitude according to the USGS, but was located to the northeast of the usual Texas Stadium epicenter.
The USGS preliminary report had the quake centered in the Calvary Hill Cemetery in northwest Dallas.
The quake was the fourth in 24 hours in the area.
A small 2.0 magnitude quake hit two miles northwest of University Park at 3:49 a.m. on Monday.
Two quakes happened within an hour of each other on Sunday morning – a 3.2 magnitude at 10:11 a.m. in Irving and a 2.5 magnitude near Northwest Highway and I-35E at 11:12 a.m.