Fort Worth officer's rape conviction set aside after accuser admits lie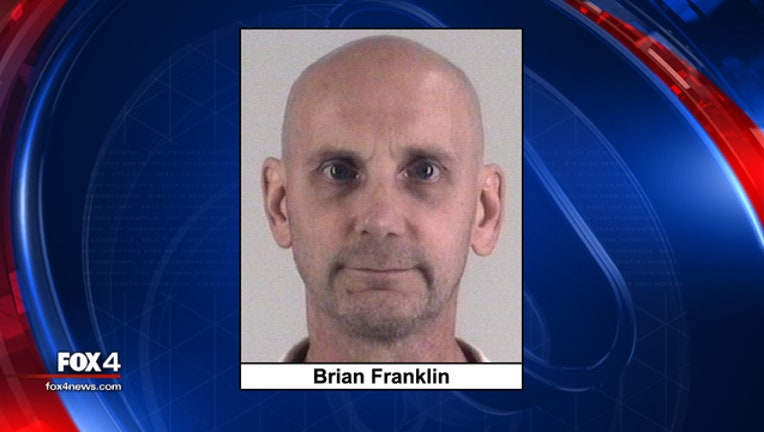 A former Fort Worth police officer who served 21 years of a life sentence for raping a 13-year-old girl has been freed after his accuser admitted that she lied during his trial.
Brian Franklin was released Thursday on $10,000 bail, but Tarrant County prosecutors say they'll retry the 56-year-old man for assaulting the girl in her father's backyard.
The Texas Court of Criminal Appeals ruled last month that Franklin did not receive a fair trial in 1995. His accuser testified two years ago that she lied in part of her testimony, but the woman, now in her 30s, is standing by her accusation that Franklin raped her.
The court said the perjured testimony also led others to give false testimony.