Man with machete fatally shot by officers, Fort Worth police say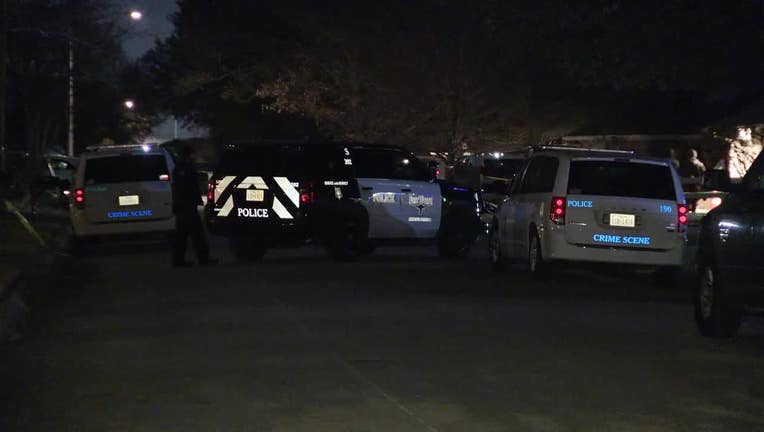 article
FORT WORTH, Texas - An investigation is underway into the officer-involved shooting death of a man who Fort Worth police said was armed with a machete.
Police said a woman called 911 at 5:45 p.m. Saturday and said her adult son was possibly armed with a knife at her home in the 3500 block of Wedgworth Road S.
READ MORE: Officer-involved shooting in Watauga leaves 1 dead
Responding officers said they saw a man with a "large machete-style knife."
According to police, officers told the man to drop the machete, but he then "presented the officers with a deadly threat," and the officers shot the man.
He was given medical aid, but later pronounced dead at the scene.
No further details have been released at this time as the investigation continues.