Fort Worth mom and teenage son killed in double murder-suicide
FORT WORTH, Texas - The two people shot and killed in Fort Worth earlier this week were a woman and her son who was celebrating his 17th birthday.
Police want to know what led up to the shooting as they shared some details about how victims in the killer are related.
The staff and students at Hope Works Christian Academy are dealing with sadness and grief after a teacher and her son were two innocent victims in a brutal murder-suicide.
Holly Beverly and Titus Atkins died early Tuesday morning at the Estates Apartments on Jonah Drive, which is on the city's west side.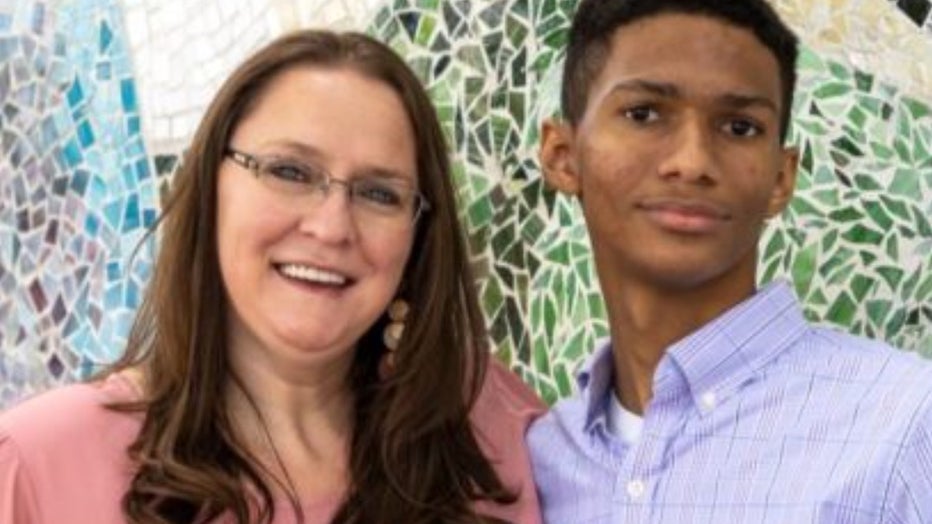 Fort Worth police said neighbors reported hearing gunshots just after midnight. 
RELATED: Three dead after apparent murder-suicide shooting in west Fort Worth
Responding officers found three bodies inside the first-floor apartment. They also found nearly 20 shell casings at the scene.
Titus turned 17 on the day that he died.
Neighbors also told FOX 4 they saw two children exiting the apartment after the shooting. They were not physically hurt but appeared to be in shock.
Fort Worth police shared a few more details about the killer who, after murdering the mother and son, turned the gun on himself.
"We can tell you now that the suspect and the female victim were estranged spouses that had reportedly been apart approximately two to three years," said Fort Worth Officer Buddy Calzada. 
Police say it's unclear if Beverly and the killer were divorced or simply separated. The medical examiner has yet to release his identity. Police do point out he was not the biological father of her teenaged son.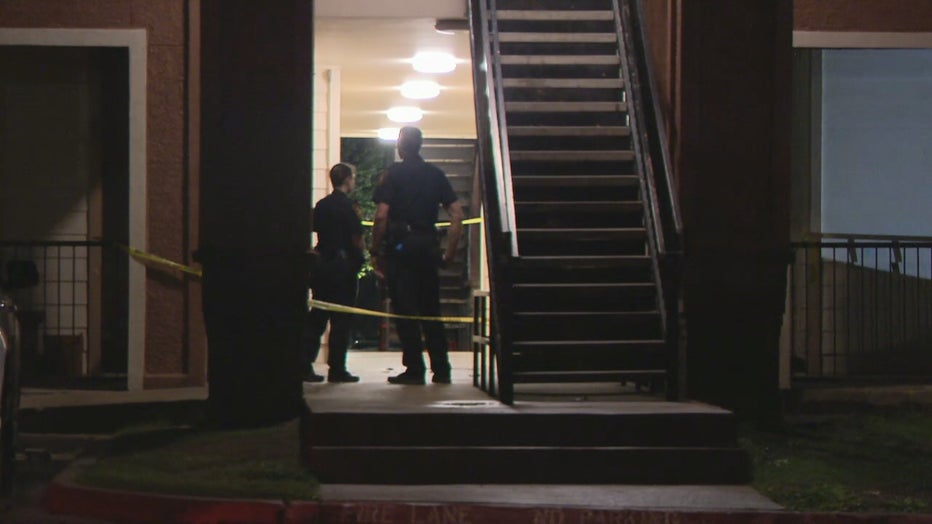 "We don't have the information if they were still married or not.," Calzada said. "We do know that they had been separated for more than two years. They've actually been estranged."
Over the phone, a woman at Hope Works Academy said they are still in shock and not ready to make any type of statement.
The fundraiser page for the mother and son mentions Titus was graduating this term one year early and was the class valedictorian with a future goal of joining the military and serving his country. 
Beverly had three children. The two surviving siblings are 12 and 18 years old.