Fort Worth man won't face charges in elite sneaker trade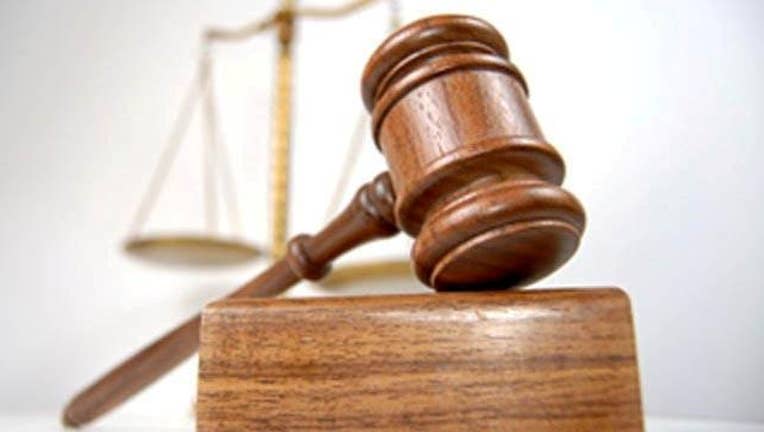 FORT WORTH, Texas (AP) — A Tarrant County grand jury has declined to indict a Fort Worth man involved in a counterfeit sneaker exchange in March.
The case involving 23-year-old Ryan Perez ended with no charges Wednesday.
Perez gave four pairs of Nike Air Jordans to an 18-year-old man in exchange for a pair of Yeezy Boost 350s, an Adidas shoe designed by rapper Kanye West that can be sold for hundreds of dollars.
Perez said he believed the shoes to be counterfeit after further examination. He confronted the other trader and asked to swap the shoes back, which the man did. But the man filed a police report two days later saying he was robbed by Perez and felt threatened.
Perez has filed a report accusing the other trader of selling counterfeit products and filing a false police report.