Fort Worth man accused of killing girlfriend's young son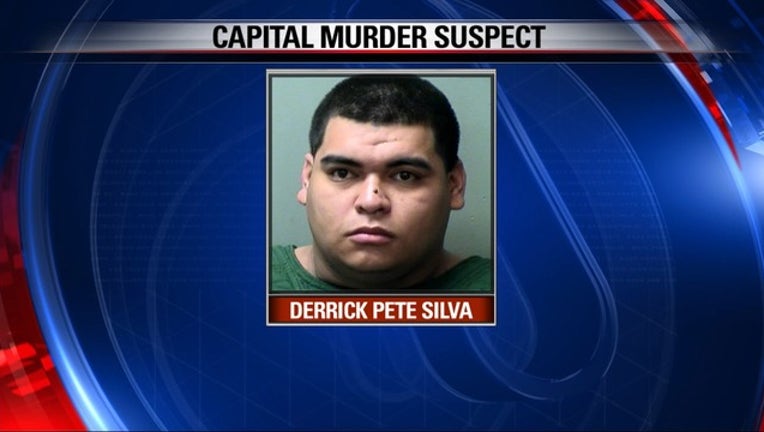 FORT WORTH, Texas - A man was arrested after being accused of killing his girlfriend's young son in Fort Worth.
Police have charged Derrick Pete Silva, 21, with capital murder of 19-month old Armando Soto.
The toddler was taken to Cook Children's Medical Center on November 21 and was pronounced dead. The original story was that Armando fell out of his bed and appeared to have a stroke. But the medical examiner determined the boy died from blunt force injuries to his head from physical abuse.
During a police interview, Silva admitted that he was angry at the boy for crying and punched Armando twice in the back of the head.
Silva was arrested on Thursday and charged with Armando's death. He was not related to the child.