Former Rangers pitcher John Wetteland indicted on child sex abuse charges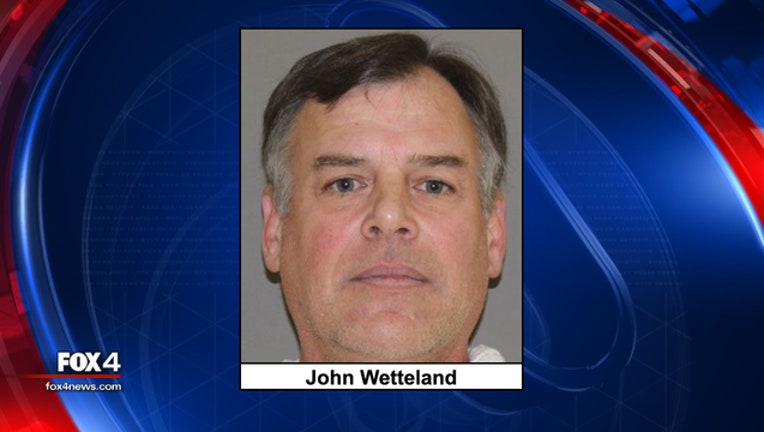 article
DENTON, Texas - A grand jury in Denton County indicted former Texas Rangers pitcher on child sex abuse charges.
John Wetteland is accused of sexually abusing a relative at his home in Bartonville on three occasions when the child was between the ages of 4 and 6.
According to an arrest warrant affidavit, the alleged victim, who is now an adult, made statements to the Denton County Child Advocacy Center in January.
Wetteland was arrested and freed on a $25,000 bond in January.
The former baseball star was a World Series MVP with the Yankees and also played with the LA Dodgers and Montreal Expos.
He's also been inducted into the Texas Rangers Hall of Fame.
The Rangers had no comment on his arrest.