Forest City sues Headington Realty over construction plans next to Wilson Building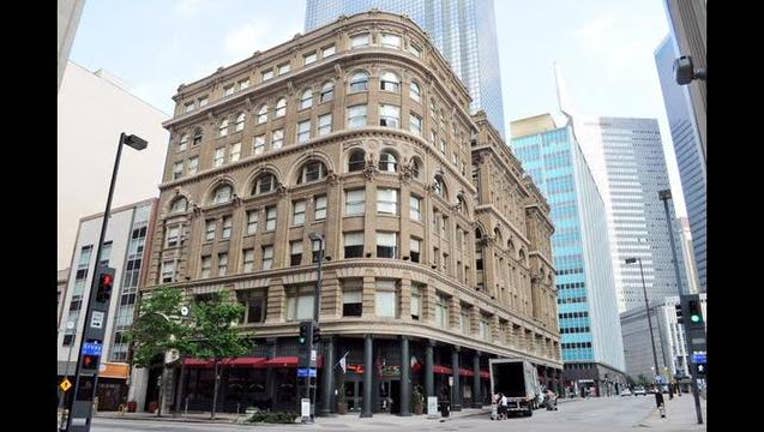 Forest City Enterprises, the owner of the historic Wilson Building in downtown Dallas, is suing Headington Realty and Capital over its plans to build a luxury retailer immediately adjacent to the Wilson Building.
The suit filed Wednesday says that Headington plans on building a retail structure five stories in height that would "block almost entirely the air, light, and view available to a number of rental apartments in the Wilson Building."
According to Forest City, Headington said initially that its proposed building would be only three stories in height.
It was soon after revealed that Headington had plans to build a five story complex rather than three.
Forest City claims that "the proposed use of the adjacent property to construct a retail structure will constitute a nuisance and will substantially and unreasonably interfere with Forest City's use and enjoyment of the historic Wilson Building."
The Wilson Building has been on the National Register of Historic place since 1979.
Forest City is seeking declaratory and injunctive relief, asking the court to declare Headington's proposed development a nuisance and to prohibit Headington from interfering now, or in the future, with the use and enjoyment of the Wilson Building.