Family seeks answers in deadly motorcycle crash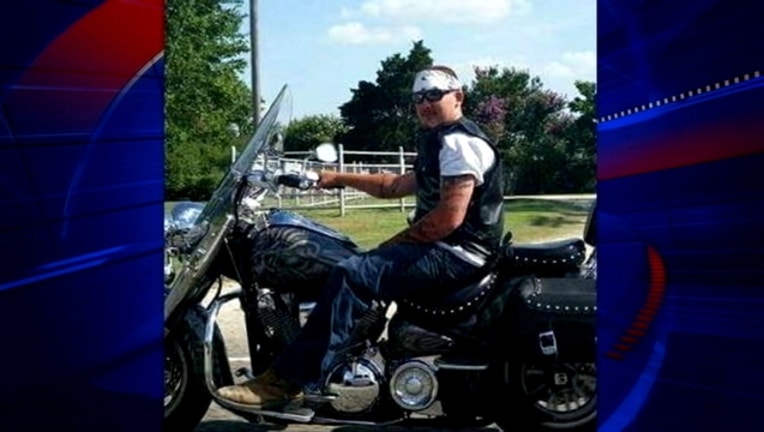 article
A Seagoville mother is in grief after her son died in a crash while riding his motorcycle.
Seagoville police say so far, all evidence points toward Josh Edmonds dying as the result of a single-car accident.
But the 20-year-old's family felt something didn't add up.
Now, new pictures may help reveal answers they so desperately want.
On Aug. 7, on Highway 175, Seagoville police say Josh Edmonds was riding his motorcycle westbound. He somehow ended up lying on the highway with his bike when another car struck and killed him.
"There's no indication that another car was involved that hit that motorcycle and caused it to go down," said Capt. Ray Calverley with the Seagoville Police Department. "We don't have any indication that there was any kind of criminal intent."
Family members describe Edmonds as driven, with a successful job. He had recently gotten engaged to to his love and best friend of three-and-a-half years.
"I believe in my heart that someone sideswiped him because he's not just going to lay his bike down for no reason," said Edmonds' fiancée, Jennah Burnett.
But the family says there's new hope.
Pictures of three cars were taken from a mounted GoPro camera on a car going eastbound the night of the crash. The driver just came forward.
"One of those vehicles, they've seen what happened," said Edmonds' mother, Rhonda. "Whether it's his fault…I need to know."
Rhonda knows that answers don't mean a second chance, but every ounce of her being tells her that her son's death didn't just happen.
"If somebody messed up, you messed up, just come forward," she said.
Seagoville police say the driver who hit and killed Edmonds pulled over and waited for help to get there.
That driver is not being charged.
But with the new pictures, the investigation is ongoing.