Family: Missing kayaker's body likely found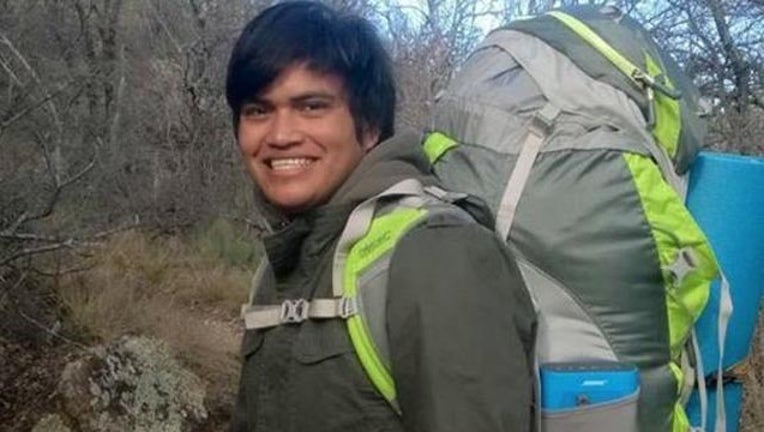 The Fort Worth Fire Department found a man's body in the Trinity River Wednesday morning.
Firefighters have been searching for a missing kayaker. Edgar Castro disappeared Saturday near Gateway Park.
The body found Wednesday morning was near Rockwood Park, which is several miles away.
The victim has not been positively identified, but Castro's family members told FOX 4 they believe it is him.
Family members found the body of another man in the Trinity River Tuesday while searching for their loved one.