Ex-Twin Peaks restaurant for sale, site of Waco shootings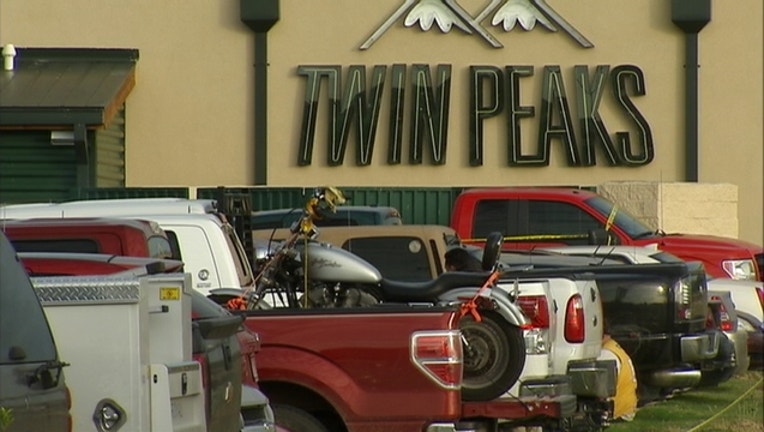 WACO, Texas (AP) — The owners of a former Central Texas restaurant where a deadly fight broke out between rival motorcycle gangs want to sell or lease the property.
The May 17 gunfire, in the parking lot of Twin Peaks restaurant in Waco, left nine bikers dead and at least 20 people hurt.
The Waco Tribune-Herald (http://bit.ly/1L6fjla ) reported Tuesday that Position Property Group in Dallas listed the property for $4.2 million.
Agent Greg Blandford says he hopes to find a buyer or someone to lease the nearly 7,900-square-foot-building and patio complex. Details weren't immediately available on the owners.
Addison-based Twin Peaks revoked the Waco site's franchise following the gunfire.
The restaurant, which opened in August 2014, remained closed after the shootings that led to 177 people charged with engaging in organized criminal activity.
___
Information from: Waco Tribune-Herald, http://www.wacotrib.com