Ex-Maypearl PD chief sued for harassment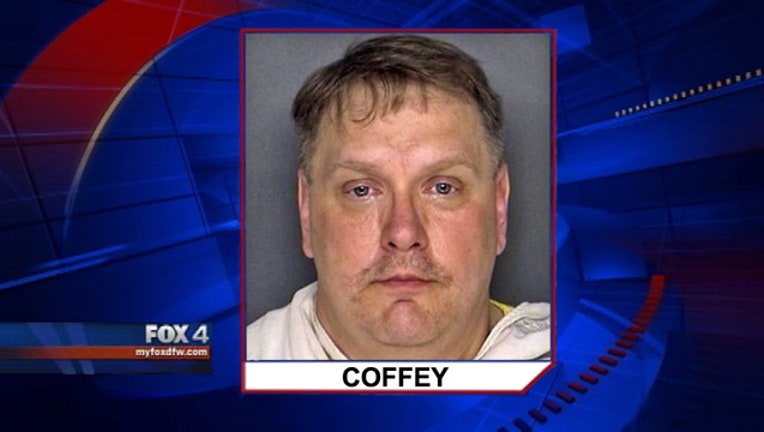 A former Maypearl police chief accused of child sex assault is now being sued for allegations of harassment.
Ex-chief Kevin Coffey was arrested on child sexual assault charges in late July a month after James Everette Meyer committed suicide.
Meyer's family claims the chief stalked him, made death threats against him and threatened to frame him for crimes after Meyer accused the chief of having sex with underage girls. The suit claims this continued for two years until Meyer killed himself.
Ex-chief Coffey remains in jail on several felony charges related to the alleged child sex crimes.