Ex-Krum HS QB gets jail time for 2013 arson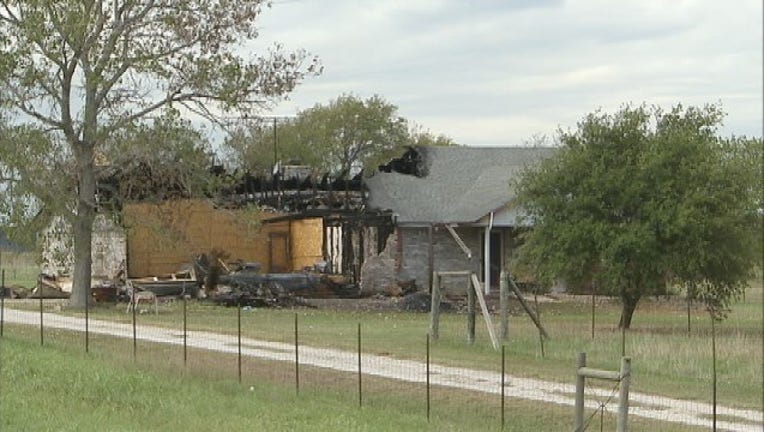 A former North Texas high school football star will spend nearly two decades behind bars for setting fire to a house and a dog.
William "Caz" Wojciak of Krum was arrested in Oct. 2013 after police said he torched the home of his friend's ex-girlfriend. He also stole guns, jewelry and set the family's dog on fire.
Wojciak, now 20, was sentenced to 17 years for arson, eight years for burglary of a habitation and two years for cruelty to a non-livestock animal. Those sentences will run concurrently.
Wojciak was also slapped with a $10,000 fine.
Wojciak was the quarterback at Krum High School before being kicked off the team in Fall 2013 on an unrelated drug possession charge.