Ethan Couch moved out of maximum security jail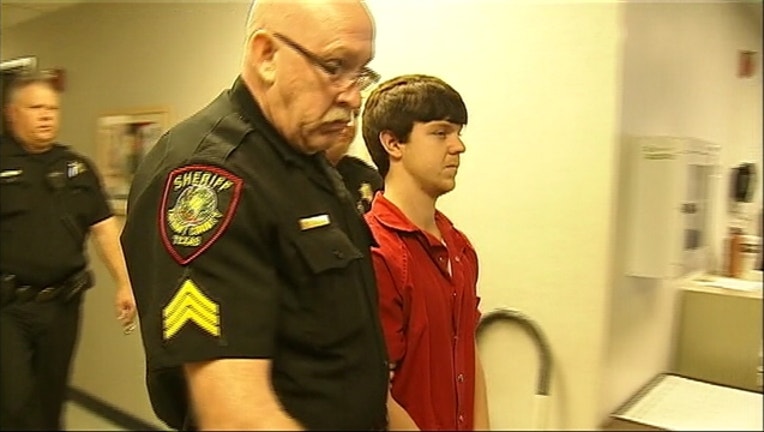 Ethan Couch was moved out of a maximum security jail in Tarrant County on Tuesday.
The so-called Affluenza teen was moved to a standard correctional facility in Tarrant County. Couch will have access to a common area with a TV, fitness equipment and lounge.
Sheriff Dee Anderson said Couch will still have very limited contact with the jail's general population and will be locked in his cell for most of his stay. Couch will also have the opportunity to see visitors face to face. Previously, his visits were all done by video.
"I do think it's important when someone is going to be locked up for that long that you do give them some sort of socialization aspects," Anderson said. "That much time alone, everyone tells you that knows anything about jails that that can be harmful."
Anderson said if other inmates start to give him grief, officials will have to re-think Couch's access to the common areas for his own safety.
Anderson said Couch has given them "zero problems" since he's been incarcerated.
A Tarrant County judge upheld the nearly two year prison sentence for Ethan Couch last week. The teen drove drunk back in 2013 and killed four people and injured several others.