Esports stadium opens in Arlington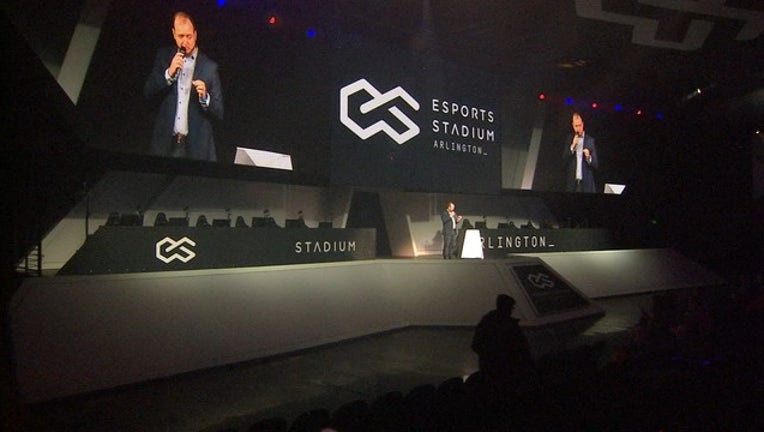 Video game players have a new stadium designed just for them in Arlington. 
The city hopes the new Esports stadium at the Arlington Convention Center will be a tourist draw, as it will host video game tournaments.
The stadium has an 85-foot-high definition wall with theatre quality sound and lighting. The first event was Monday, but it officially opens Saturday.
"It'll definitely grow the scene from being a niche thing to something a lot bigger. E-sports is on the rise and with all of these competitions and Esports on the up. It's great for the industry really," said gamer Roland Phongsavath.
The Arlington stadium is the largest video gaming events facility in North America.