Employee arrested for allegedly raping elderly woman in nursing home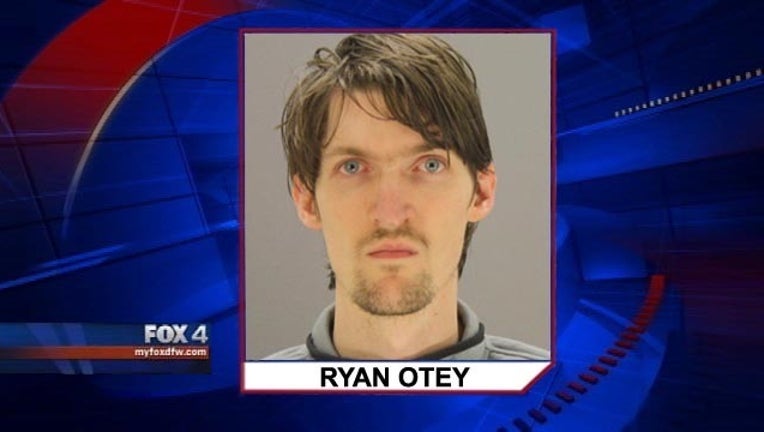 A man working at a Cedar Hill nursing home was arrested Thursday after another staff member caught him with his pants down inside an elderly woman's room.
Cedar Hill police said it happened at the Crescent Place Assistant Living Center on Pleasant Run Road.
Ryan Otey, 27, was found in bed with his pants off next to a 76-year-old resident who limited mental function, police said.
Otey was taken into custody after being questioned about the incident.
He was charged with aggravated sexual assault of an elderly or disabled person and his bond was set at $500,000.
Police and the nursing home are now working to determine if they are any other victims.
.
FOX 4 is on YouTube -- http://bit.ly/fox4subscribe