Elderly woman drives into Wylie CiCi's Pizza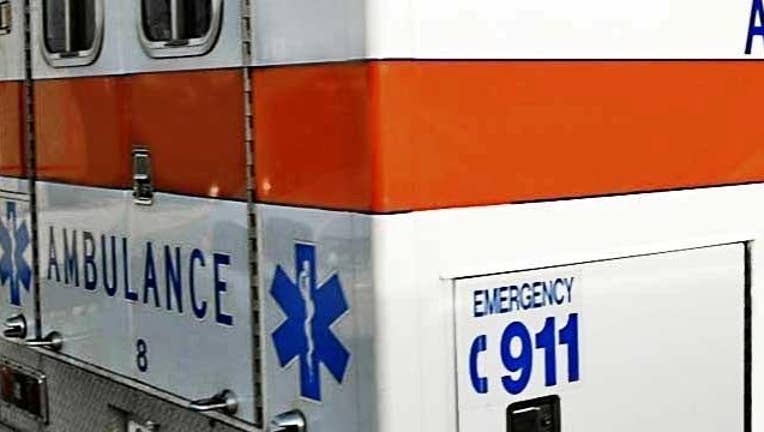 article
Several people were injured in an accident at a Wylie restaurant Saturday afternoon.
Wylie police say at approximately 4:45 p.m. an elderly woman driving a Nissan Xterra mistook her gas for the brake pedal and accelerated into a CiCi's Pizza.
Crews responded to the restaurant, located at 2014 N Hwy 78, and found 7 people injured.
Five children and two adults, including the elderly driver, were transported for mostly minor injuries. An 8-year-old child had more serious injuries than the rest, but it is unclear to what extent.
At this point it is unclear if the driver will be ticketed.