Elderly woman dead following house fire near Fort Worth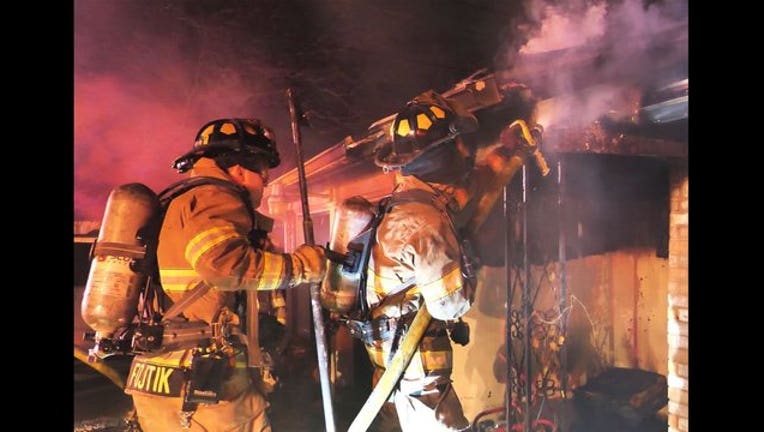 FOREST HILL, Texas - A 70-year-old woman died at a local hospital after an early morning house fire in Forest Hill.
Just before 12:30 a.m. on Saturday, fire crews were called to a home in the 5900 block of Forest Haven in Forest Hill.
Firefighters were able to rescue Geraldine Smith from the home.
She was taken to an area hospital, where she was later pronounced dead.
Fire officials believe she was the only person inside the home at the time.
The cause of the fire is not yet known.
The Fort Worth Fire Department was called to assist.