DPD officers fired for alleged sex with teen, prostitutes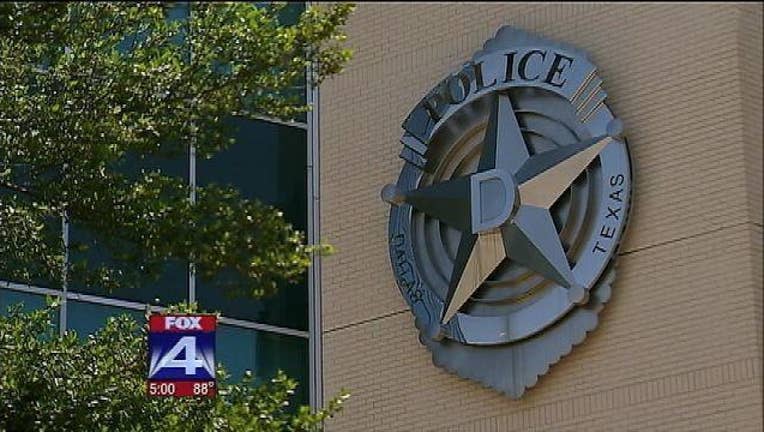 Two Dallas police officers were fired for bad behavior.
The department said Sgt. Jorge Guzman had an inappropriate relationship with a teenager in the Dallas Police Explorer Program.
He also failed to follow a direct order form a supervisor and violated the department's off-duty work policy.
He could face criminal charges in the Explorers case.
Meanwhile, Officer Daniel Razo had a relationship with a prostitute and revealed sensitive police information to her, the department said.
He also used city equipment for non-work purposes.
Both officers can appeal the decision.