Downtown Dallas boosters want alternate route for second DART light rail line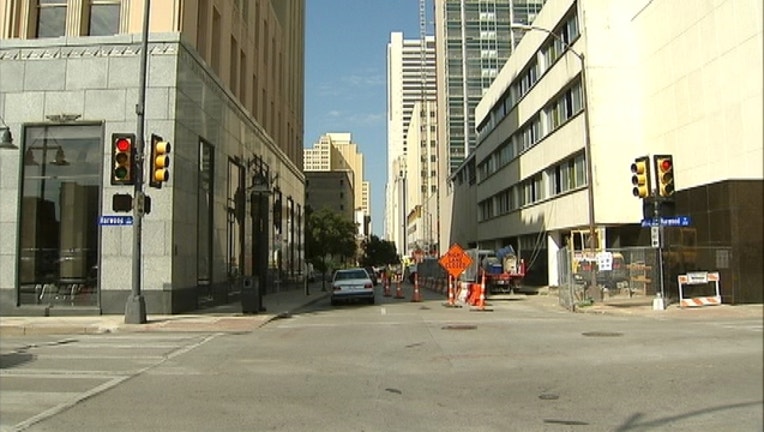 article
Business leaders want the City of Dallas to reverse a committee decision on the route of a second set of DART light rail tracks in downtown.
Downtown Dallas Inc. CEO John Crawford proposed the city council should vote between two routes -- the Jackson path and a Young Street alignment.
Crawford criticized the Jackson Street route the transportation committee chose, saying it will hurt the Continental Apartment building and the under renovation-historic Statler Hotel.
"There's a letter from more than four major stakeholders that oppose the resolution on the desk at city hall right now," Crawford said on Tuesday.
The council will vote Wednesday on the transportation committee's recommendation, which calls for only pursuing the Jackson alignment.