Double shooting investigation in Dallas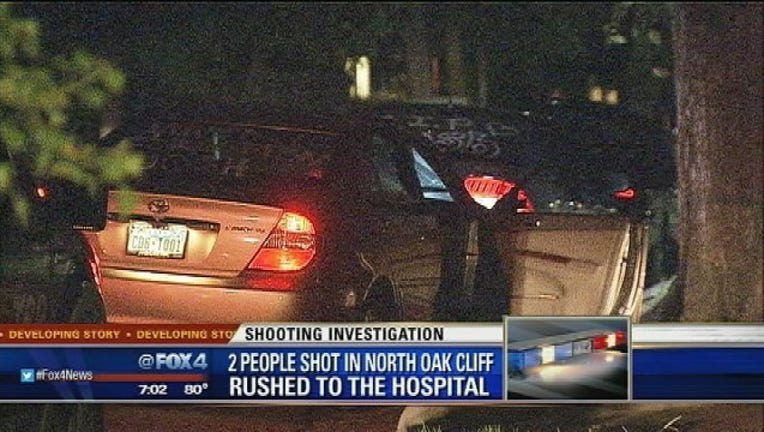 Two people who were shot early Saturday morning in Dallas were taken to the hospital. 
The shooting happened around 3:00 a.m., according to Dallas police. 
Police were called to the 900 block of Marlborough Avenue. A male and a female had been shot. They told police they were actually shot in the 3300 block of Linfield Road, but left that location right after the shooting. They said they do know the person who shot them. 
    
Both victims were taken to Methodist Central Hospital. The male was grazed by a bullet in the head. The female was grazed by a bullet in the arm. She was released. The male is in good condition. 
Dallas police are still investigating. No one has been arrested.