Doctor dies after patient attack at Dallas mental health clinic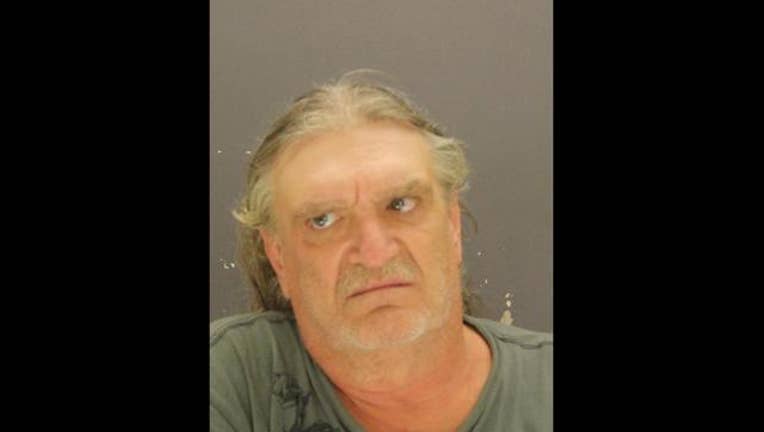 DALLAS - A Dallas man has been arrested and charged with manslaughter after he attacked a doctor at a mental health facility, leading to her death.
55-year-old Tony Cason reportedly attacked Dr. Ruth Mardock on June 30th around 1 p.m. causing her to strike her head against the ground. Dallas Police report that Cason was arrested for aggravated assault on scene after surveillance video showed him attacking Dr. Mardock.
Dr. Mardock was taken to an area hospital for treatment where she later died from her injuries on July 2nd.
Cason's aggravated assault charge has been dropped. He is now charged with manslaughter and is being held in the Dallas County Jail on a $100,000 bond.