Detective investigating deputy's death had sex with witness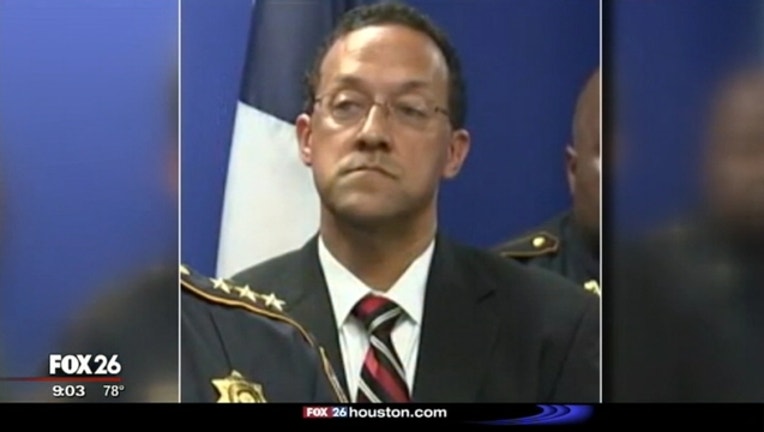 HOUSTON (AP) — A sheriff's detective involved in the investigation of a deputy's slaying has been relieved of duty pending further investigation after prosecutors said he acknowledged having "consensual sexual conduct" with a witness in that case.
Court records filed Friday show Harris County prosecutors have told attorneys for suspect Shannon J. Miles that Harris County sheriff's Investigator Craig Clopton had disclosed his conduct to district attorney's investigators. Miles is charged with capital murder in the death of Harris County Sheriff's Deputy Darren Goforth.
In a statement, Sheriff Ron Hickman called Clopton's conduct "unethical and inexcusable" and said Clopton had been removed from duty pending the outcome of a joint investigation with the Harris County District Attorney's Office.
No telephone number is listed for Clopton and he couldn't be reached for comment.