Denton officially drops fracking ban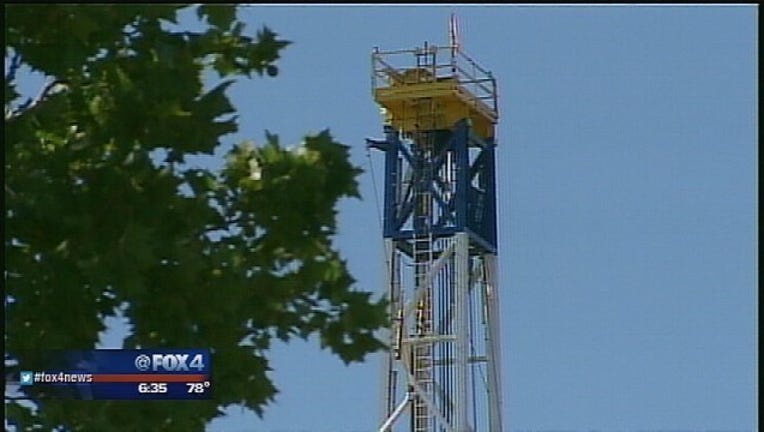 The Denton City Council voted Wednesday to drop a voter-approved fracking ban.
Voters approved the ban last November over concerns the process could damage the environment and cause earthquakes.
Last month, Gov. Greg Abbott signed a law barring local ordinances that prevent fracking and other oil and natural gas activities.
Fracking involves blasting a mix of water, sand and chemicals into underground rock formations to release trapped oil and gas.
Only Council member Keely Briggs voted against the repeal.

The Associated Press contributed to this report.