Deep Ellum double murder suspect identified, faces capital murder charge
Dallas police believe they have identified the shooter that killed a man and a single mother from Houston who was in a club in Deep Ellum.
25-year-old Tommy Spell now faces a capital murder charge for the March shooting.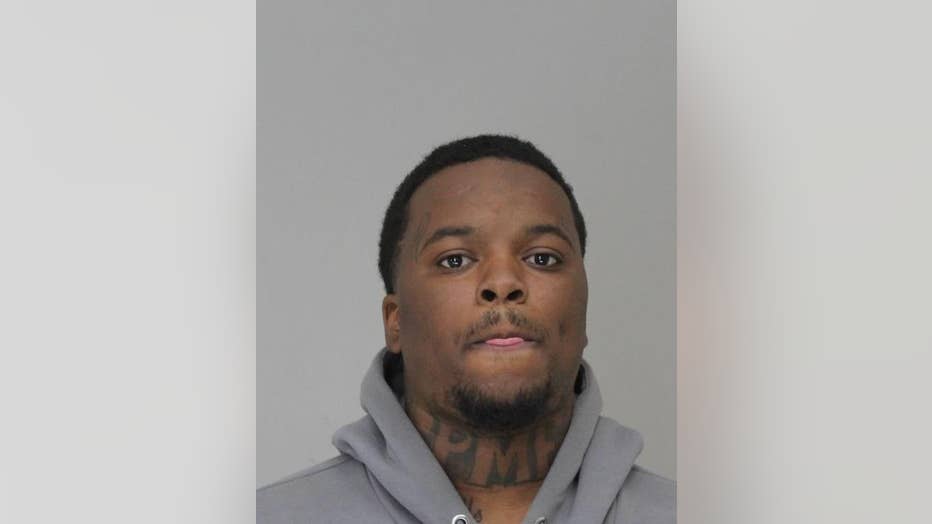 Tommy Spell (Source: Dallas County Jail)
37-year-old Rickey Gossett and 30-year-old Danielle Jones were killed on March 15 while at Bitter End nightclub on Elm Street and Malcolm X Boulevard.
Police say it appeared that Gossett, who was on the patio of the club, was the target of the shooting, being hit multiple times.
A stray bullet went through a window, hitting and killing Jones, who was visiting Dallas from Houston as a part of a Spring Break celebration.
A third person was also injured by a bullet fragment.
Spell was already in the Dallas County Jail where he was being held on unrelated felony charges, including aggravated robbery and deadly conduct.
Police have not released information about what tied to Spell to the Deep Ellum shooting at this time.