Deep Ellum nightclub shooting kills 2, including innocent bystander
DALLAS - Two people are dead after a shooting in the Deep Ellum area of Dallas. Police are still looking for the shooter.
It happened just before 1 a.m. Wednesday as police said a male victim was walking on the sidewalk in front of the Bitter End nightclub on Elm Street and Malcolm X Boulevard.
Someone opened fire, hitting the man as he reached the patio. He died at the hospital.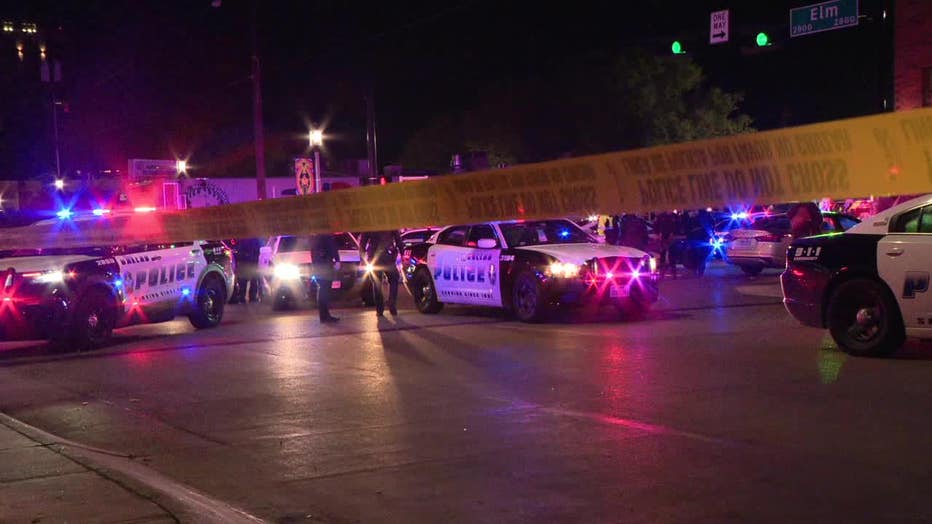 Police said it does appear the man was targeted.
The gunfire also hit a woman who was inside the club and not involved. She too was taken to the hospital and died from her injuries.
The victims have been identified as Rickey Gossett, 37, and Danielle Jones, 30.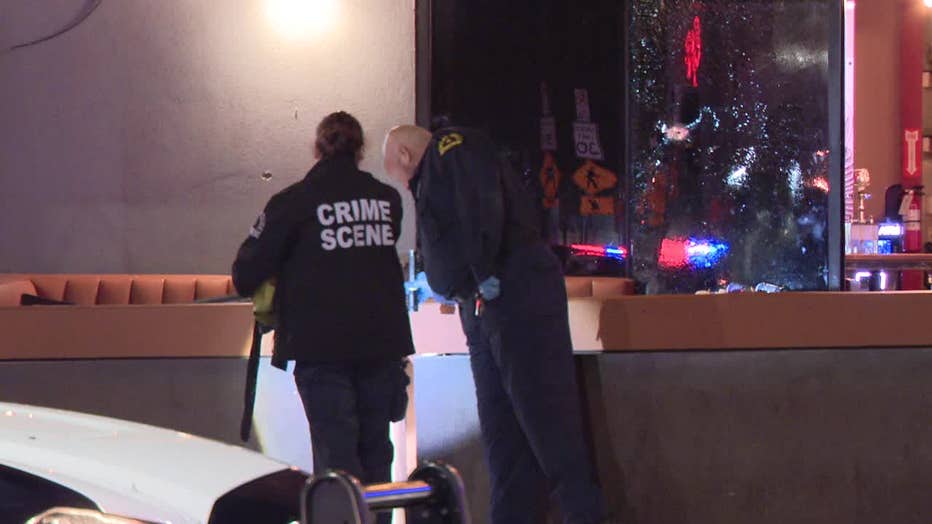 A third person who was hit by a bullet fragment was treated at the hospital for non-life-threatening injuries.
Police said the suspect ran off after the shooting and remains at large. He's described as a black male who is about 6 feet tall with a thin build. He was wearing a black hoodie with a design on the front, shorts and a ski mask at the time.
Investigators talked to a number of people who witnessed the deadly attack and will review security video to get a more detailed description of the suspect.
Meanwhile, investigators are still looking for the men involved in another shooting in Deep Ellum just over a month ago.
A musician was shot on Feb. 12 just after performing at a club on Commerce Street.
RELATED: Musician hit by stray bullet in Deep Ellum thankful for support as he continues recovery
Police said two men were shooting at each other outside the club and in the hail of bullets, Cameron Cooper was badly hurt. He is still recovering.
"What we're trying to do right now is, you know, gather as much information as possible and see what type of tips can lead us to apprehending the suspect," said Dallas Police Senior Corporal Brian Martinez.