Debris found near Madagascar checked to see if it's missing Flight MH370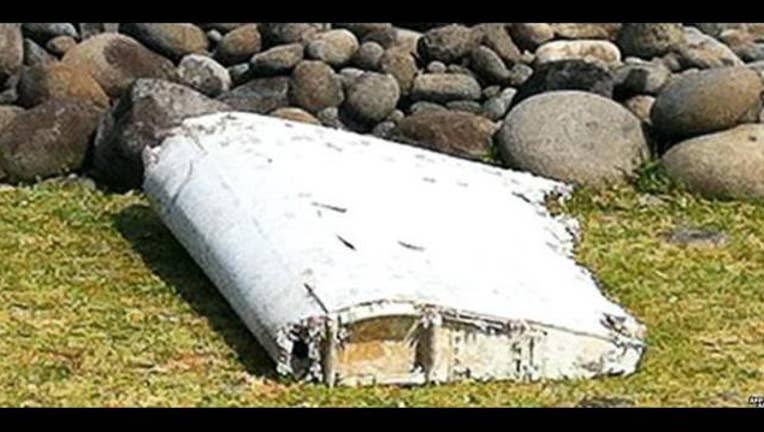 A U.S. official says air safety investigators have a "high degree of confidence" that a photo of aircraft debris found in the Indian Ocean is of a wing component unique to the Boeing 777, the same model as the Malaysia Airlines plane that disappeared last year.
 
The official says investigators -- including a Boeing air safety investigator -- have identified the component as a "flaperon" from the trailing edge of a 777 wing.
 
A French official close to the investigation confirmed Wednesday that French law enforcement is on site to examine a piece of airplane wing found on the French island of Reunion, in the western Indian Ocean.
 
The U.S. and French officials spoke on condition that they not be named because they aren't authorized to speak publicly.
FOX 4 is on YouTube -- http://bit.ly/fox4subscribe