Dallas Zoo's oldest elephant dies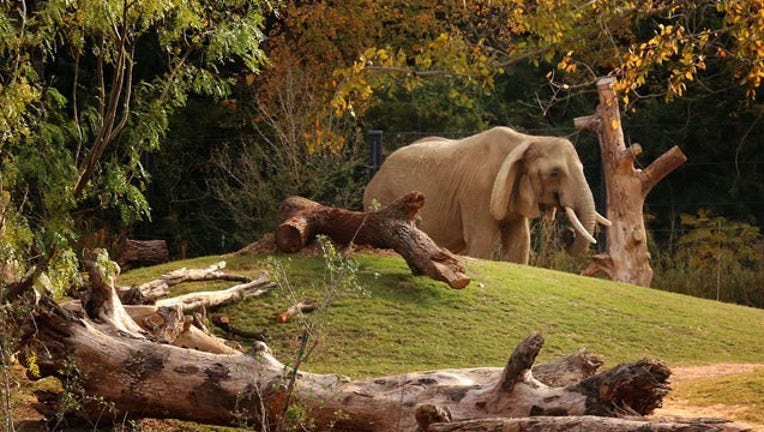 article
The Dallas Zoo is mourning the loss of its oldest elephant.
Mama passed away at the age of 45.
She was the oldest of the zoo's five-member geriatric female herd.
In recent weeks, her health declined and her care evolved to hospice-style efforts to keep her comfortable, the zoo said.
The average life expectancy for a female African Elephant in human care is only about 38 years.
Mama was one of the 10 oldest elephants in the United States.
The zoo's elephant keeper talks were canceled for Thursday and Friday to give the staff time to grieve.