Dallas Zoo passes federal inspection after giraffe death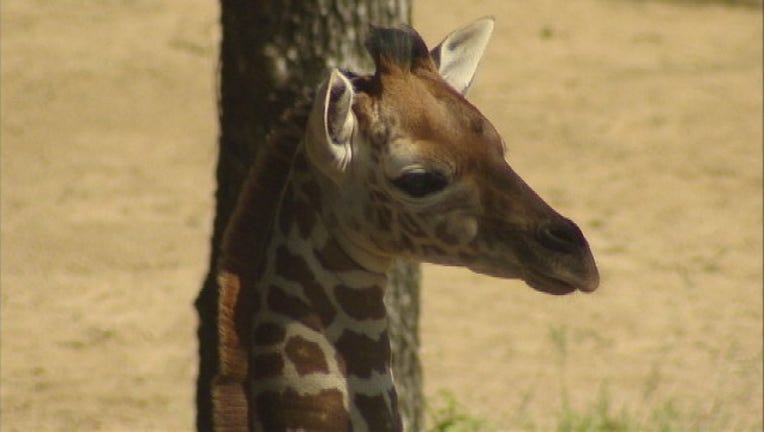 The Dallas Zoo's giraffe habitat has passed a federal inspection following the accidental death of a well-known calf last month.
Zookeepers said they were herding the baby giraffe named Kipenzi into her barn when she became rambunctious and hit her neck on the side of her habitat and died.
The U.S. Department of Agriculture said Wednesday its review found no issues with the zoo's staff or giraffe enclosure.               
Kipenzi became world-famous after her birth was carried live online by Animal Planet.