Dallas Zoo admits gift shop data breach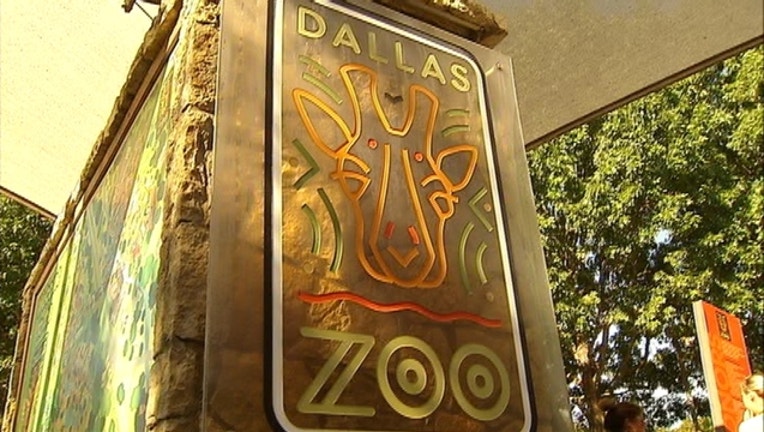 DALLAS - Visitors to the Dallas Zoo may need to keep a close eye on their credit report.
The zoo said its gift shop vendor suffered a data security breach between March 24 and May 20, 2015.
The malware that caused the breach has been removed, but anyone who used a credit card to buy souvenirs during that period should check their accounts for fraudulent activity.
The breach also affects other zoos, aquariums and museums across the country including the El Paso and Houston zoos.
For more information about the breach, visit http://www.kmssa.com/creditcardbreach/.