Dallas woman claims R. Kelly gave her an STD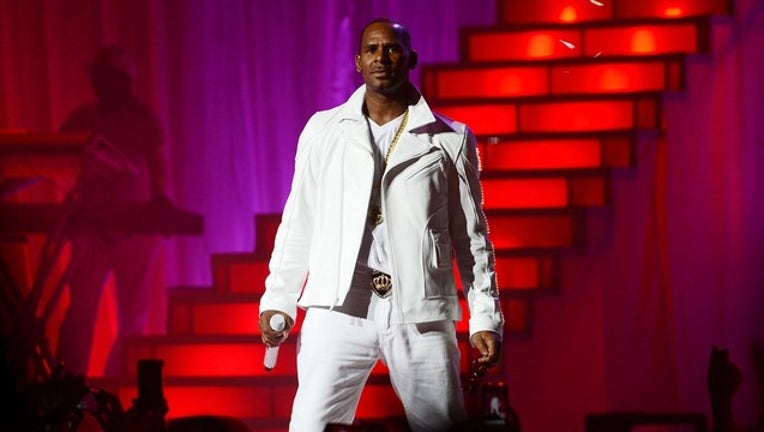 A Dallas woman is the latest to file a criminal complaint against R&B singer R. Kelly claiming he knowingly gave her a sexually transmitted disease.
Dallas police confirm a 20-year-old woman filed an aggravated assault report this month alleging she had a consensual sexual relationship with a man who knowingly gave her an STD.
The woman's attorney says the man is R. Kelly whom she met in Dallas last year. Merritt says R. Kelly held the woman captive and drugged her. She ended the relationship in February.
The controversial performer has settled multiple lawsuits with women and minors who said he physically abused them in a sex cult.
Through a spokesperson, R Kelly denies the allegations.
Merritt has scheduled a press conference for Tuesday.