Dallas will waive your misdemeanor warrant fee if you donate socks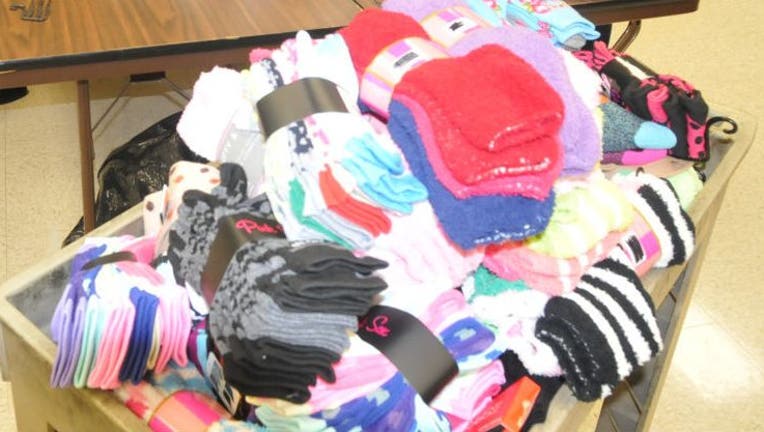 article
DALLAS - This week and next week, people who have low-level warrants in Dallas can take care of them without facing arrest.
The city will also waive the fee for a Class C misdemeanor warrant in exchange for a package of three or more new socks.
The socks will be donated to The Bridge, which is a homeless recovery center in Dallas.
City of Dallas unveils new mapping tool to help track coyote sightings
City officials said the goal of the two-week campaign is to encourage people with outstanding warrants for things like traffic violations, disorderly conduct, or minor drug offenses to respond to those citations by appearing in walk-in court.
Walk-in court at the Dallas Municipal Courthouse opens on weekdays at 7:30 a.m. and stays open until 6 p.m. on Tuesdays.
People can also resolve their warrants at the Singing Hills Rec Center and Fireside Rec Center from 8 a.m. to noon this weekend or the Mattie Nash Rec Center and Churchill Rec Center during the same timeframe next weekend.
Man accused of murdering 16-year-old girlfriend in Dallas
The courthouse is a safe harbor location, which means no one trying to resolve a Class C misdemeanor warrant will be arrested there.
Warrants issued by police or law enforcement agencies in other cities do not qualify.
Anyone with questions can call 311 or 214-670-0109.