Juvenile pulled trigger of gun he thought was empty, killing teen, Dallas police say
DALLAS - Dallas police say a 15-year-old was killed in a shooting Wednesday afternoon after another juvenile pulled the trigger of a gun he thought was empty.
The shooting happened just after 2:15 p.m. in the 3000 block of Kiest Ridge Drive.
Responding officers found 15-year-old Isaac Rodriguez had been shot in the head. He was pronounced dead.
Isaac's mother, Marisol Lopez, says the 13-year-old boy Dallas police say pulled the trigger was one of his best friends.
"He actually considered him as a brother," she said. "He's like, 'That's my brother. That's my partner for life.'"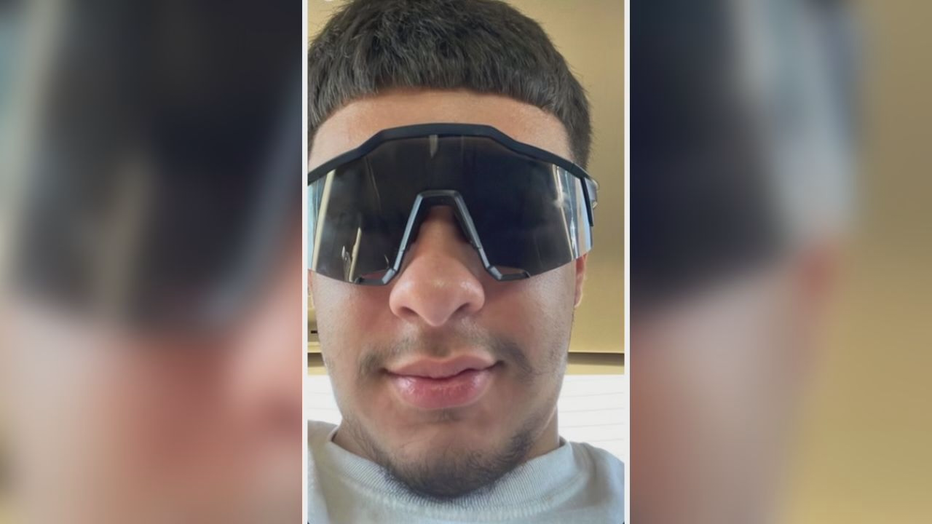 Police say evidence shows the 13-year-old pulled the trigger with the gun pointed at Isaac, thinking it was not loaded. But they did not elaborate on any more circumstances.
"It was an accident," Lopez said. "But an accident could be in the hand, the leg. Why in the head? You know, why in the head?"
Lopez says her son had been staying with the 13-year-old for the summer and working in construction with the boy's father. Police have not said how the teens got access to the gun.
"I have never seen any red flags coming towards that family where my son was murdered. Never seen anything," she said.
The shooting comes just two weeks after 15-year-old and 14-year-old children were killed in separate cases of gun violence in Dallas. 
Wednesday morning, Mayor Eric Johnson held a summit on safety.
"I came into office as mayor after a little girl had gotten shot during the summer at home in her living room between two other youth who were shooting over some beef that they were having. Three babies basically involved in a tragedy," he said.
For Dallas ISD Trustee Maxie Johnson, who is part of the city and school district's summer safety program, the story is all too familiar after losing his oldest son to gun violence in 2019.
"It's a sad situation that we have to do more to create safety for our kids in school in school as well as out of school," he said.
Johnson says it's imperative to spend quality time with the youth in his community. 
"I'm out here with my kids now, working with them, mentoring them, loving on them," he said. "We give them more to do so they will not get in trouble."
Lopez is reflecting warning other parents to pay more attention to where their children hang out. 
"I feel like this is my fault because I shouldn't have let him," she said.
The mom of five is now focused on remembering her goofy and fun-loving middle child.
READ MORE: Dallas police response times increased by one minute, chief says
Police have not said if anyone will face charges.
Anyone with information about this case is asked to call Det. Brewster Billings at 214-671-3083 or email at brewster.billings@dallascityhall.com.