Dallas skyline reminds people about Golden Rule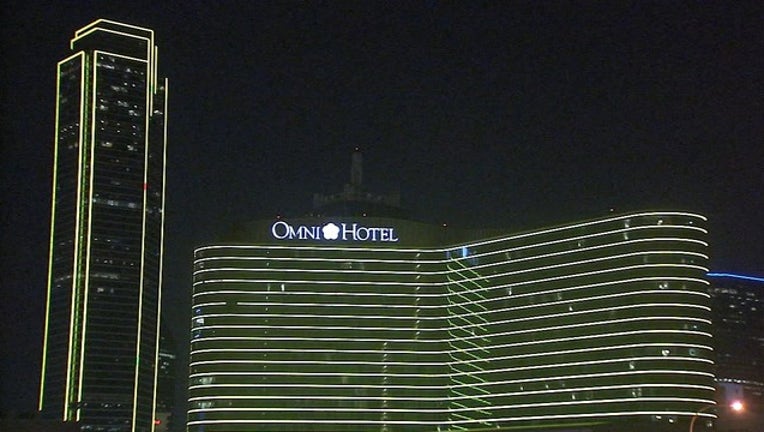 DALLAS - The Dallas skyline glittered gold overnight in honor of the #BeGolden campaign.
The campaign is backed by the Catholic Diocese of Dallas as well as other faith leaders and government officials. Its message reaffirms the Golden Rule. Treat others the way you want to be treated.
Bishop Edward Burns said it stands as a reminder to people to put themselves in others' shoes and practice kindness.
It also focuses on immigrants and encourages people to try to understand why immigrants come to the United States.