Dallas Police seek two suspects in attempted abduction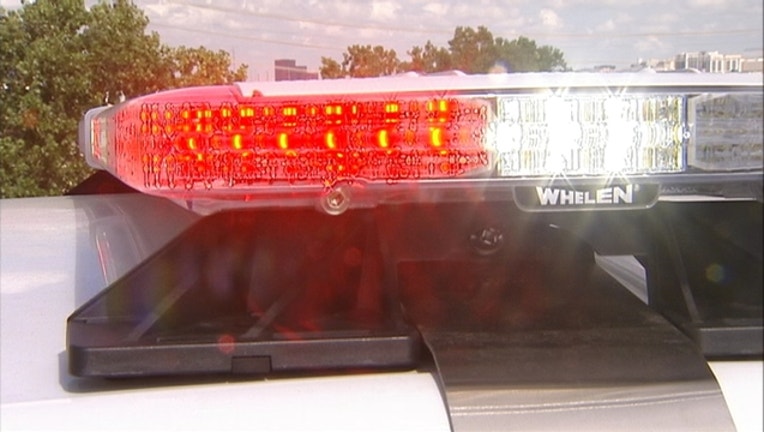 Two men attempted to abduct a woman Monday morning in southeast Dallas.
Police said a 19-year-old woman was walking west in the 7300 block of Military Parkway in the Pleasant Grove neighborhood just before 10:30 a.m. Monday when a  red sedan pulled up next to her and stopped. A man wearing his shirt pulled over his face stepped out of the car and wrapped his arms around her upper body.
The car's driver held the passenger door open while the first suspect dragged the woman toward it. The first suspect attempted to shove her into the car, but the woman fought him off by punching him and scratching his face. Police said the woman pulled his shirt down and revealed his face.
After the woman fought back, the attacker got back in the car and the suspects drove away. The woman noticed that a black T-shirt covered the car's rear license plate.
The attacker is described as a Hispanic male, 30 to 45 years old, about 5-feet-6-inches tall and weighing about 180 pounds. He had short black hair and a mustache. He sustained fingernail scratches on his face as a result of the incident. The driver is described as a Hispanic male.
The vehicle is described as an older small red sedan with a rear spoiler.
Police are asking anyone with information on the attempted abduction or suspects call Det. J. Adames at (214) 671-3629. Callers who wish to remain anonymous can call Crime Stoppers at (214) 373-TIPS.