Dallas marks one year since Ebola crisis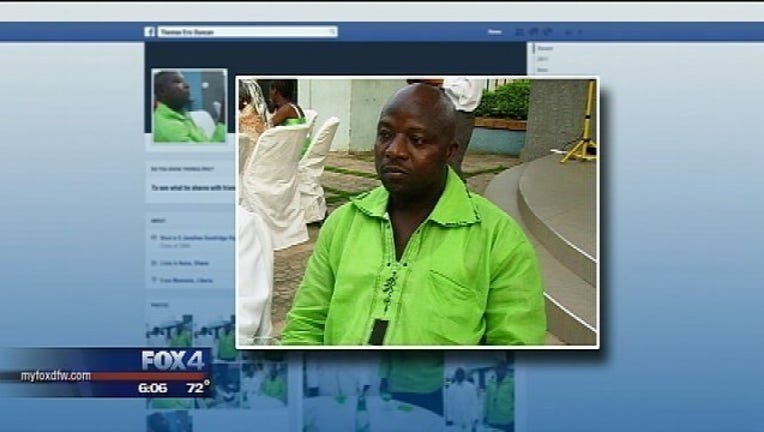 article
DALLAS - Wednesday marks one year since Thomas Eric Duncan was diagnosed with Ebola in Dallas.
The Liberian native died eight days later.
The case was part of a month-long health crisis that put the city of Dallas and Texas Health Presbyterian Hospital in the global spotlight.
Two nurses who treated Duncan also contracted the virus, but fully recovered.