Dallas man among five Alabama fraternity members jailed on hazing charges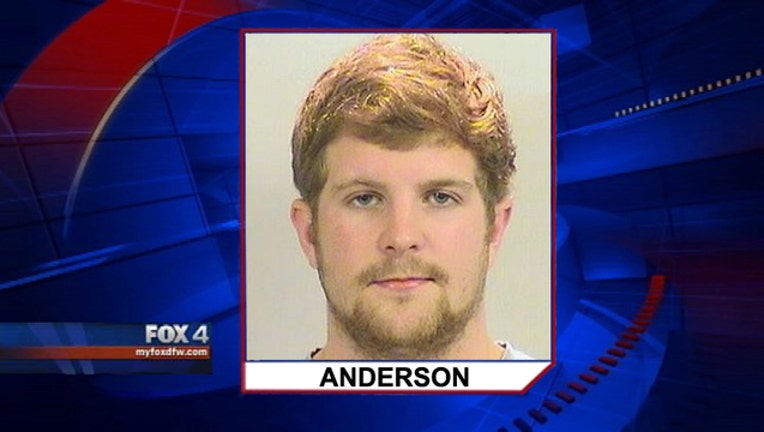 Five University of Alabama fraternity members have been arrested in Tuscaloosa on charges of hazing.
Authorities say the Phi Gamma Delta fraternity members several weeks ago made pledges stand in buckets of ice and salt, a combination which led to burns on the pledges' feet.
School spokesman Chris Bryant said the arrests Wednesday followed a thorough joint investigation by the University of Alabama Police Department and the UA Office of Student Conduct.
21-year-old Colter K. Anderson of Dallas, Texas; 21-year-old John P. Buckley of Houston, Texas; 20-year-old Hunter L. Wagner of Huntsville; and 20-year-old Richard E. Markwalter of Huntsville each face three counts of hazing, a misdemeanor. Twenty-year-old Mark A. Powers of Athens faces one hazing count.
Bryant says the students have also been placed on unspecified interim sanctions.