Dallas man accused of murdering his drinking buddy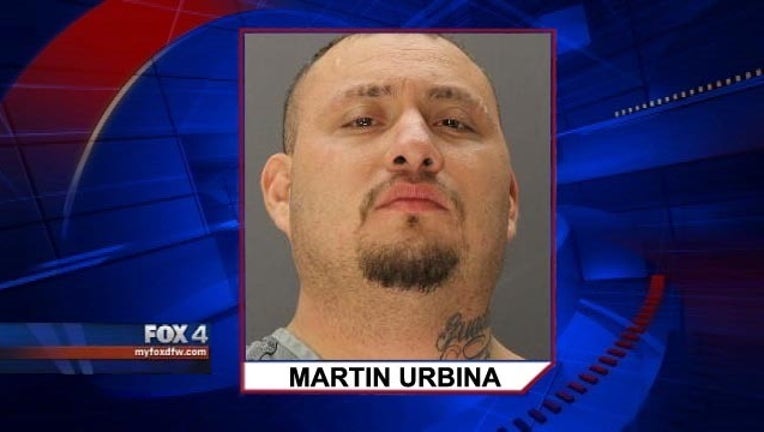 article
A Dallas man is accused of murdering his friend after a night of drinking.
The shooting happened early Thursday morning at a home in the 3300 block of Wake Street.
According to the arrest warrant affidavit, 30-year-old Martin Urbina told police he and Gilberto Perez had been drinking on the porch.
Police believe the two men had an argument. Urbina admitted he took out a stolen pistol and approached Perez while he was urinating on the side of the house.
However, Urbina told police he doesn't remember shooting the victim. He claims he woke up with the gun in his hand and his friend's body on the ground, according to the affidavit.
Urbina admitted he tried to hide the evidence and the body. But when a witness called 911, he surrendered to police.
"I killed him, man. I shot him. I had to defend myself," he told responding officers.
Urbina was booked in the Dallas County jail for capital murder. His bond was set at $1 million.