Dallas ISD to buy new headquarters building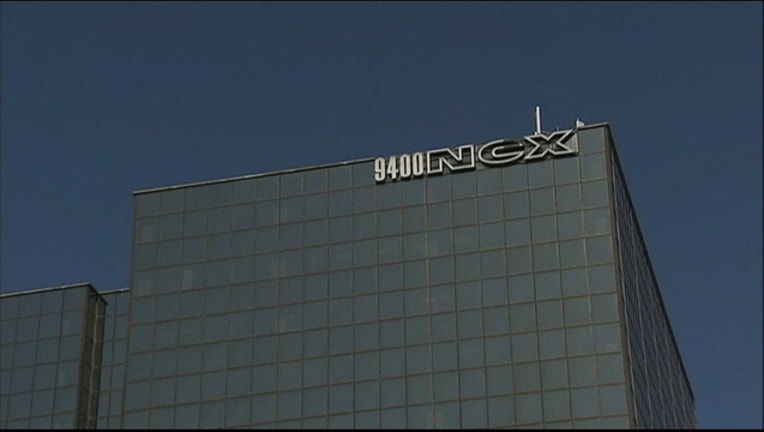 DALLAS - The Dallas Independent School District will buy a 16-story office building for its new headquarters.
The building is on Central Expressway at Walnut Hill in North Dallas.
It will cost $46 million, but the district said in the long run it will help save millions a year because its large enough to house all offices under a single roof and there will only be maintenance costs for one building.
"It's gonna be a long-term success for the district," said Superintendent Michael Hinojosa. "It will allow us to save $30 million to put back in other facilities. It will also centralize everything we are utilizing, so I think in the long term it's a good decision."
The proposal passed 5-3 with dissenting school board members objecting to the cost, which is twice the appraised value.
Critics also argued the building is too far north and that schools, not offices, should be a priority.