Dallas ISD drops mask mandate starting Monday
DALLAS - With daily COVID-19 cases falling and the Centers for Disease Control withdrawing its mask guidance for most of the country, the Dallas Independent School District has lifted its mask mandate.
Masks will be optional inside all Dallas ISD buildings when classes resume on Monday. 
But, the district is still recommending them for its 153,000 students, as well as teachers and staff.
Superintendent Michael Hinojosa had promised if possible an end to the rule by spring break, which starts in two weeks.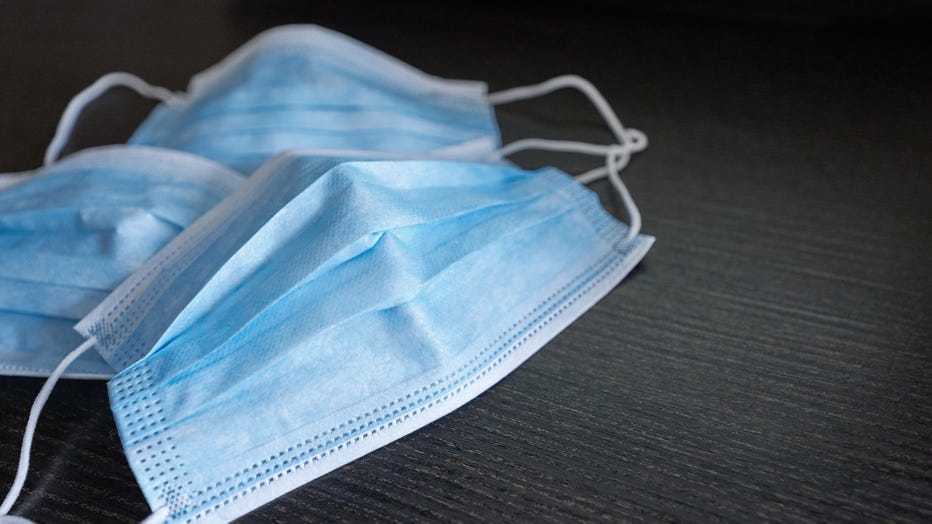 The change coincides with the recent COVID-19 guidance adjustment made by the CDC.
RELATED: New CDC mask guidance says many healthy Americans can finally unmask
Dallas ISD implemented its mask mandate last August, joining many other school districts in Texas that opposed Governor Greg Abbott's directive.
RELATED: Dallas County revises mask mandate after updated CDC guidance